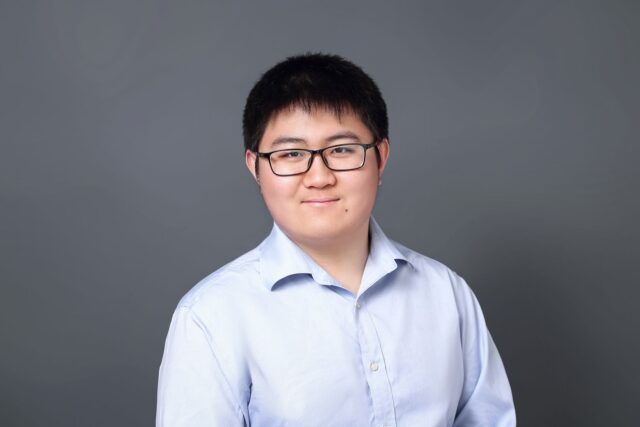 Tony Zhou is a highly experienced and successful product, UX, UI, visual, and branding designer with many years of experience creating large and small-scale designs. He has worked for global clients in many industries.
As Lead Developer at Scope Mastery ,Tony knows how to help business owners to succeed at digital transformation.
Alex Carlton is an experienced web content writer, and he has been writing website content for over ten years. He has written thousands of articles, blogs, and web content on various niches.
As an experienced website content writer, he does thorough competitor research to write high-quality content that is Seo optimized, free of plagiarism, and grammatically correct.
Maria has more than nine years of experience in research, finance, consulting, and business management.
During this time, she has worked on more than 20 projects as a consultant at Bain & Company and launched operations in USA, driving the implementation of clean and circular innovations.